Easter Activities
Egg-citing Easter Activities at Grande Shores
Bring your family along to celebrate Easter with weekend-long activities, Easter Sunday Brunch, and a memorable beach vacation.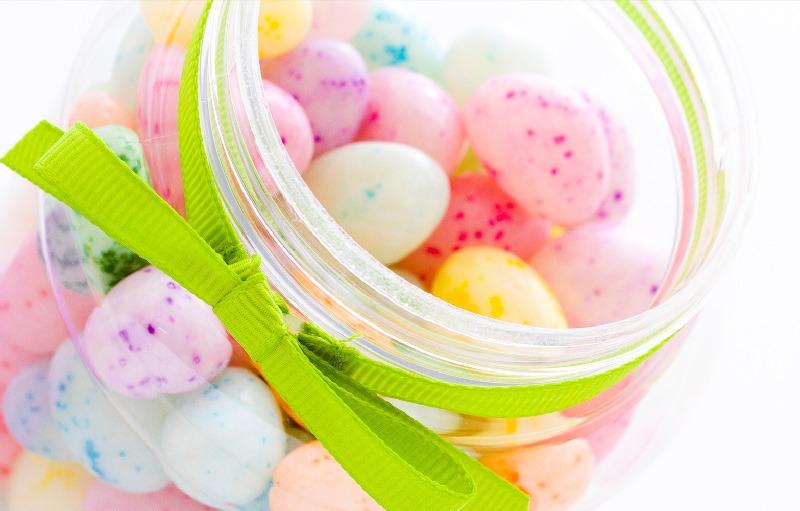 Candy Count Contest
Guess the exact amount of candies in the jar and win the entire jar! Winner will be announced on Easter.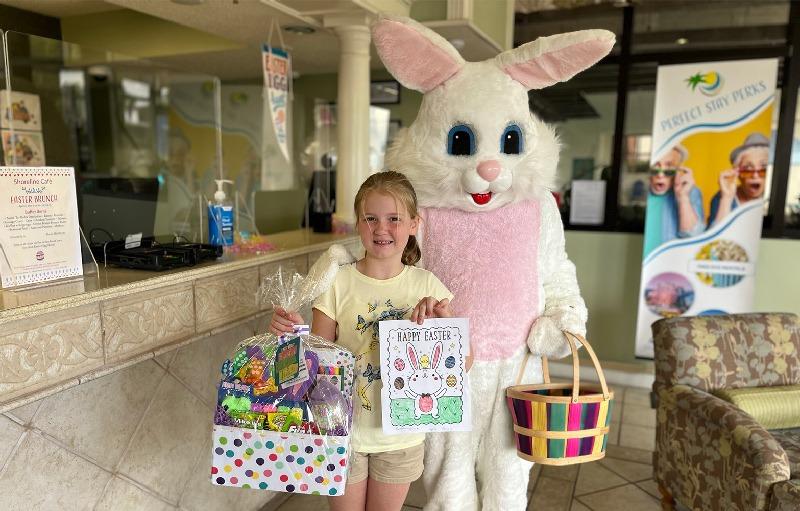 Coloring Contest
Pick your Easter-themed coloring page and crayons at the Guest Services desk and get ready for fun!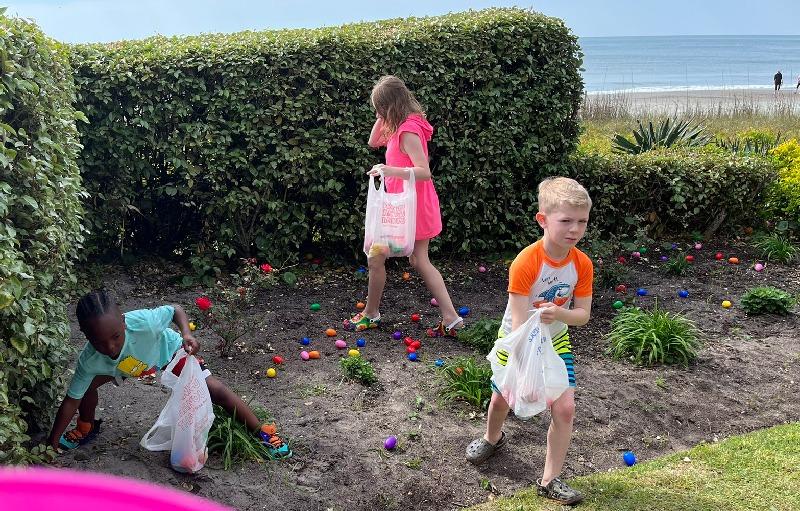 Easter Egg Hunt
Join us for a fun Easter egg hunt on the ocean front lawn. You don't want to miss this event!
Easter Brunch
Join us at Shoreline Cafe for our annual Easter Brunch. Enjoy a variety of expertly prepared cuisine that will start your Easter Sunday off right!
Easter Brunch is available from 7AM - 1PM. Reservations are recommended as our brunch may sell out!
$16.95* per person | Kids ages 4-10 - $8.95* | Kids ages 3 & under free
*Plus Taxes & Gratuity