Group Sales And Banquets
Grande Shores Ocean Resort is proud to accommodate group rentals in Myrtle Beach. Our property is well-equipped to accommodate teams, group meetings, conferences, seminars, weddings, and much more at our conveniently located resort in Myrtle Beach.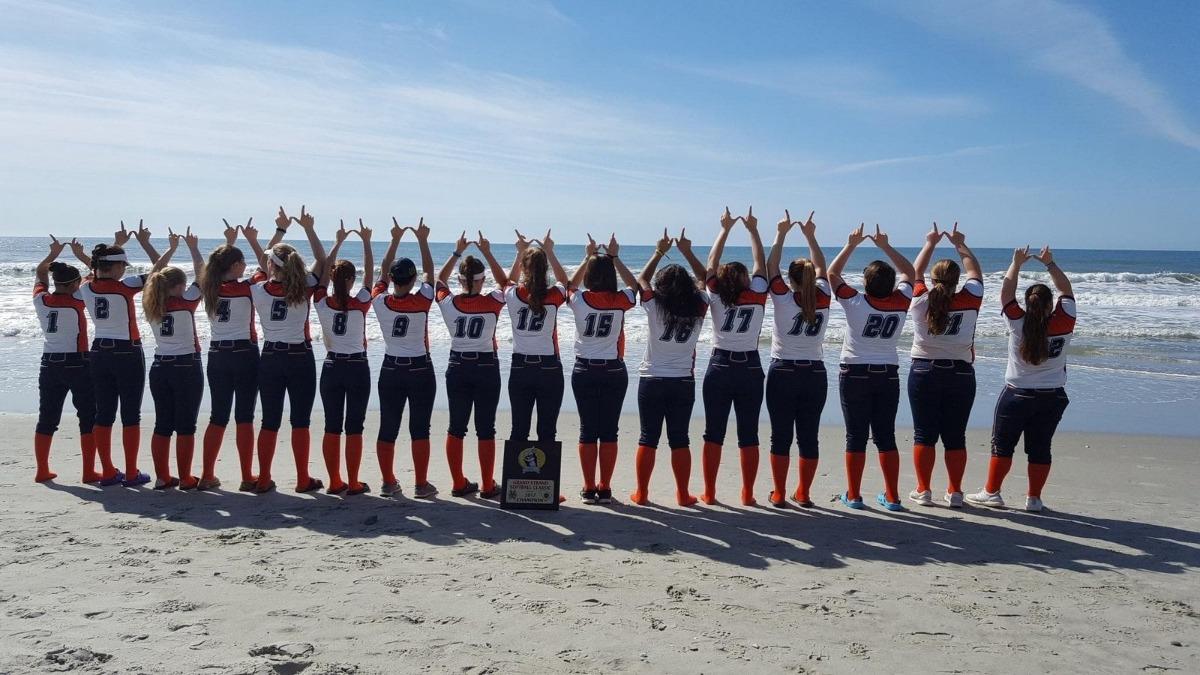 Grande Shores has everything that you and your team will need to stay fresh between games. Our spacious rentals, luxurious amenities and breathtaking views will be sure to have you ready-to-go come game time.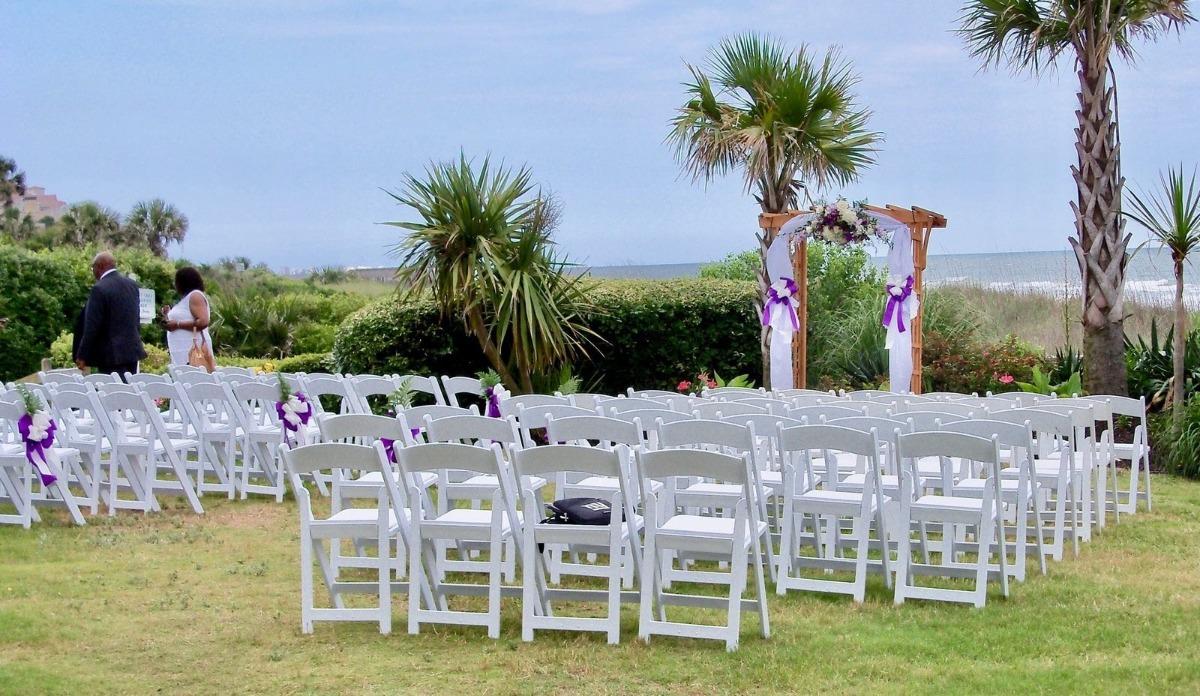 No matter how big or small your wedding is you will have a grand experience at Grande Shores. Your dream wedding is the perfect size for us. You can choose from a multitude of wedding options. Let us help plan your unforgettable moment.
LEARN MORE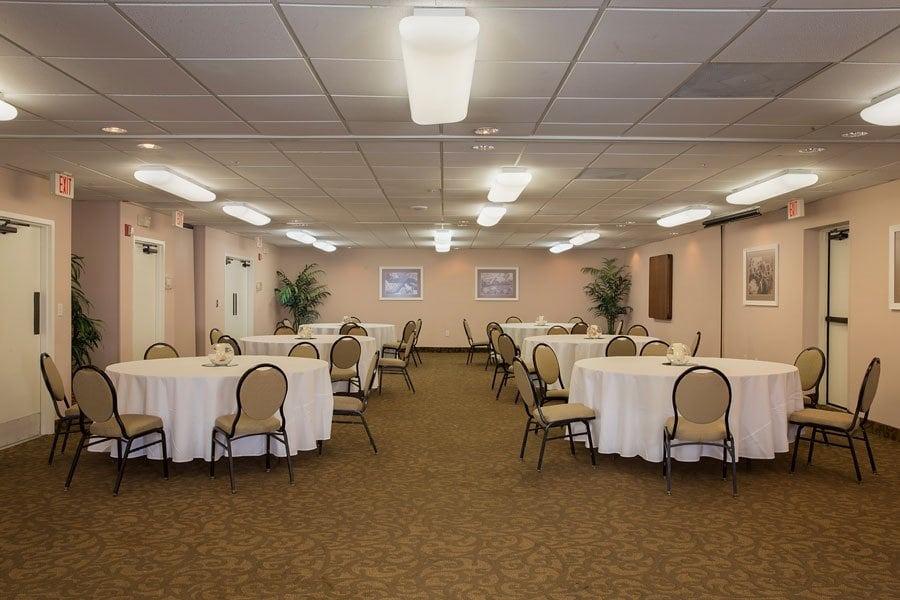 Grande Shores has a large selection of conference rooms and various packages to accommodate your group's needs. Let our event planning staff help you get your next event started on the right foot!
LEARN MORE
Call 888-973-3659 to speak with our Group Sales team