Grande Dunes Tennis Club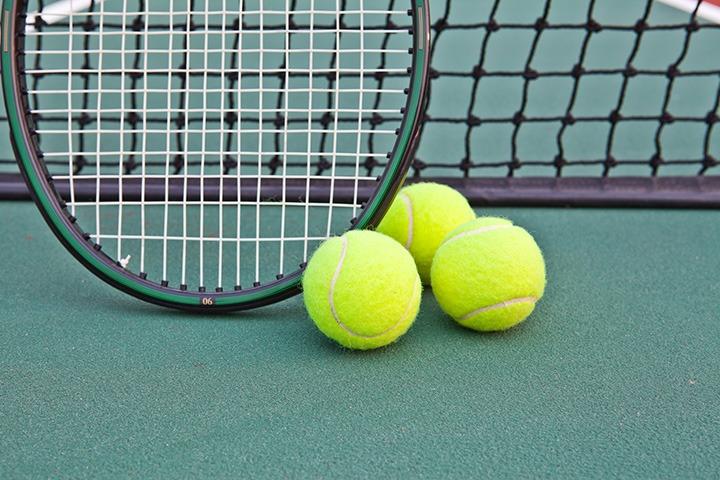 Experience the ultimate fusion of leisure and athleticism at Grande Dunes Tennis Club, a hidden gem located just 2 miles away from Grande Shores. Whether you're a tennis novice or a seasoned pro, their top-tier tennis facilities and expert coaches guarantee an unforgettable court experience.
Immerse yourself in the coastal charm as you enhance your skills with the stunning backdrop of Myrtle Beach's breathtaking scenery. Unleash your inner champion through personalized tennis lessons, or savor the joy of friendly matches with friends and family. Begin your tennis adventure today at Grande Dunes Tennis Club, where passion and perfection converge.
Located at 8821 Marina Parkway, Myrtle Beach, South Carolina 29572
Learn more at grandedunestennis.com