This is a beautiful time of year to visit coastal South Carolina. Autumn provides us with beautiful colors of foliage, temperatures that are finally cooling off, and less crowds in the area than during the summer. If you haven't managed to get your vacation in yet this year, consider coming now when you can enjoy yourself at a more leisurely pace and take advantage of vacation rentals offering
special discounts at Grande Shores
for:
~ Educators
~ Law Enforcement
~ Military
~ Seniors
We also offer discounts for AAA, AARP, CAA, Prepaid stays, and weekly stays. Our wide range of Myrtle Beach condos and hotel will provide you with your choice of price, size, and amenities for where you want to stay.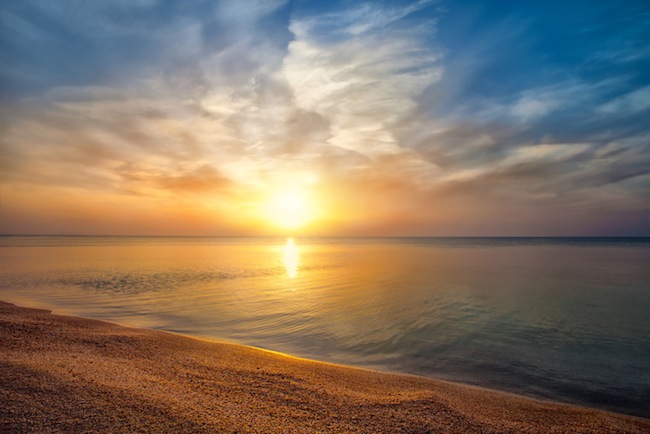 Come at this time of year and you'll experience a vacation unlike at any other time of the year. The soft golden sands along the Atlantic Ocean merge with the calm and comfort of the temperate climate to provide a relaxed and serene environment. Enjoy the phenomenal views of the coastline and play some year round golf. Your days here can be filled with as much activity as you'd like and at night you can enjoy the nightlife in Myrtle Beach. Make this the year you discover for yourself why this area is known as one of America's top travel destinations.
This weather is excellent game time as it brings cooler temps, less crowded conditions, and beautiful foliage around the courses. The two best reasons for playing throughout fall and winter are weather and price. The exciting aspect of playing golf this time of year is that no two days are alike; one day will be all sunny, and the next day sharp winds off the ocean make golfers wear a jacket. It is conditions like these that have inspired Arnold Palmer, Pete Dye, and Rees Jones to design courses here, using geography and weather as part of their artistry.
If you want to take advantage on any of our
special discounts on our Myrtle Beach condos and hotel
, take a look at what we have on our website and book your stay soon! We look forward to having you join us this autumn.